RPM is fun for the whole family. We offer a wide variety of activities that cater to all age groups. From karting to ice-skating and football, we sure have what it takes to keep you entertained.
Prepare For The Adrenaline
Highest Speeds. Best Handling. Zero Compromises.
200cc Engine Power
Adults 12+
270cc Engine Power
Adults 18+
390cc Engine Power
Adults 18+ (*Subject to terms & conditions)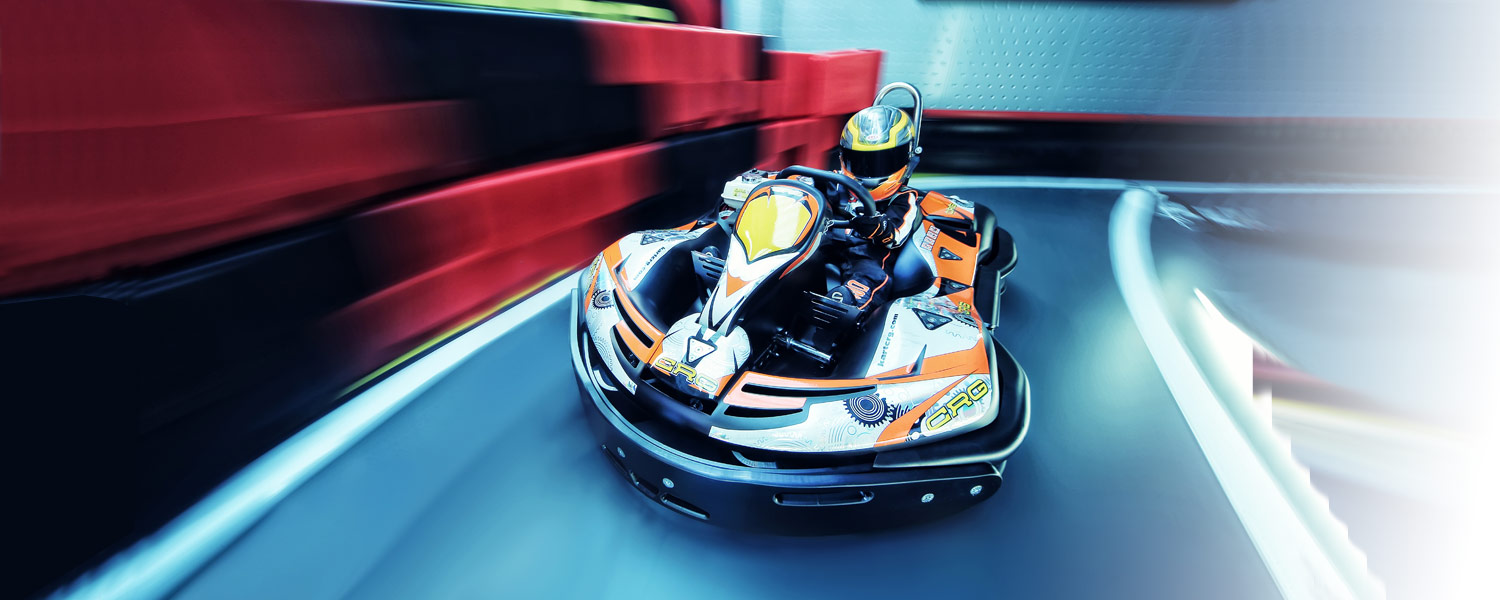 120cc Engine Power
Kids 7+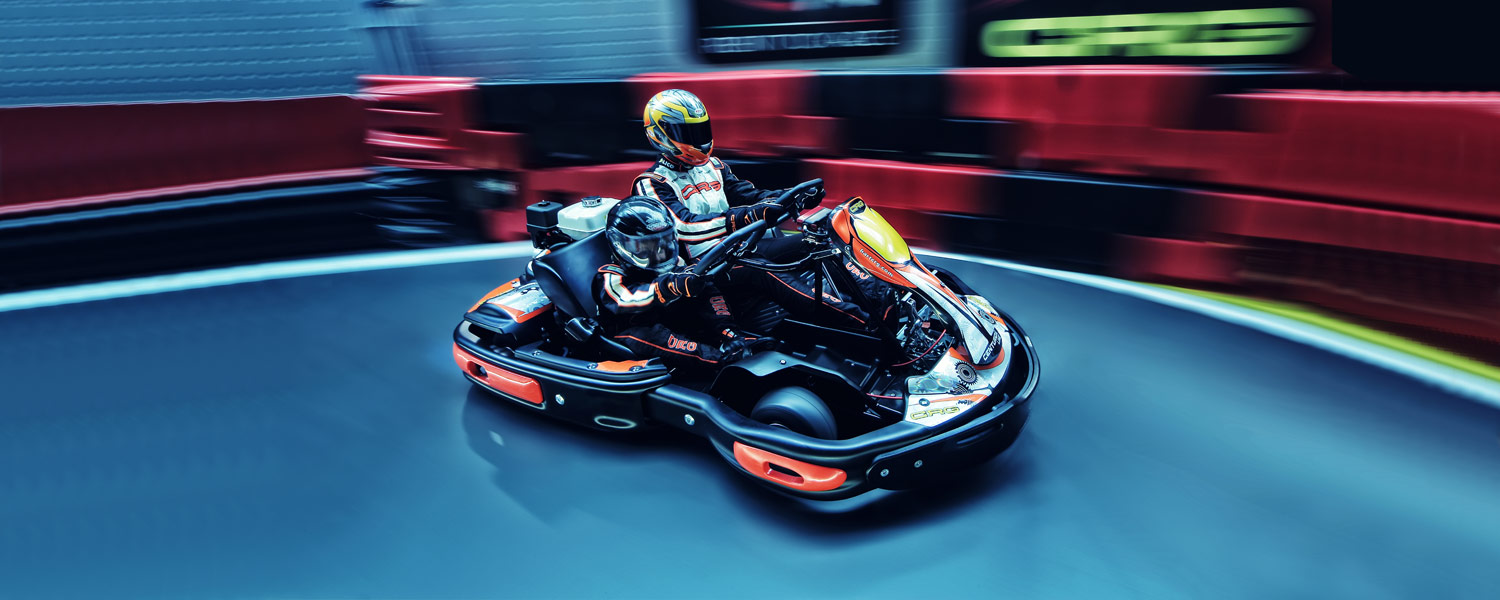 370cc Engine Power
Adults 18+
RPM ice skating features a stunning backdrop and friendly ambiance that defies expectation.
Visitors can rent skates and enjoy public skating sessions all day long.
RPM's Restaurant offers a range of delicious International food to its customers. We regularly serve Breakfast, Lunch and Dinner at a great price, and we also offer food especially catered to your Birthdays and Events
RPM kids' area is one of the favorite family destinations. With colorful, state-of-the-art play and climbing equipment suitable for children of all ages, there's lots of fun.
RPM thriving mini and junior football section where children from all ages are welcome to join and have fun.
Contact
+961 3 338 884
+961 4 381 371